Hoopla about Hoopla
Submitted by

sadie.bruce

on Tue, 08/01/2017 - 08:59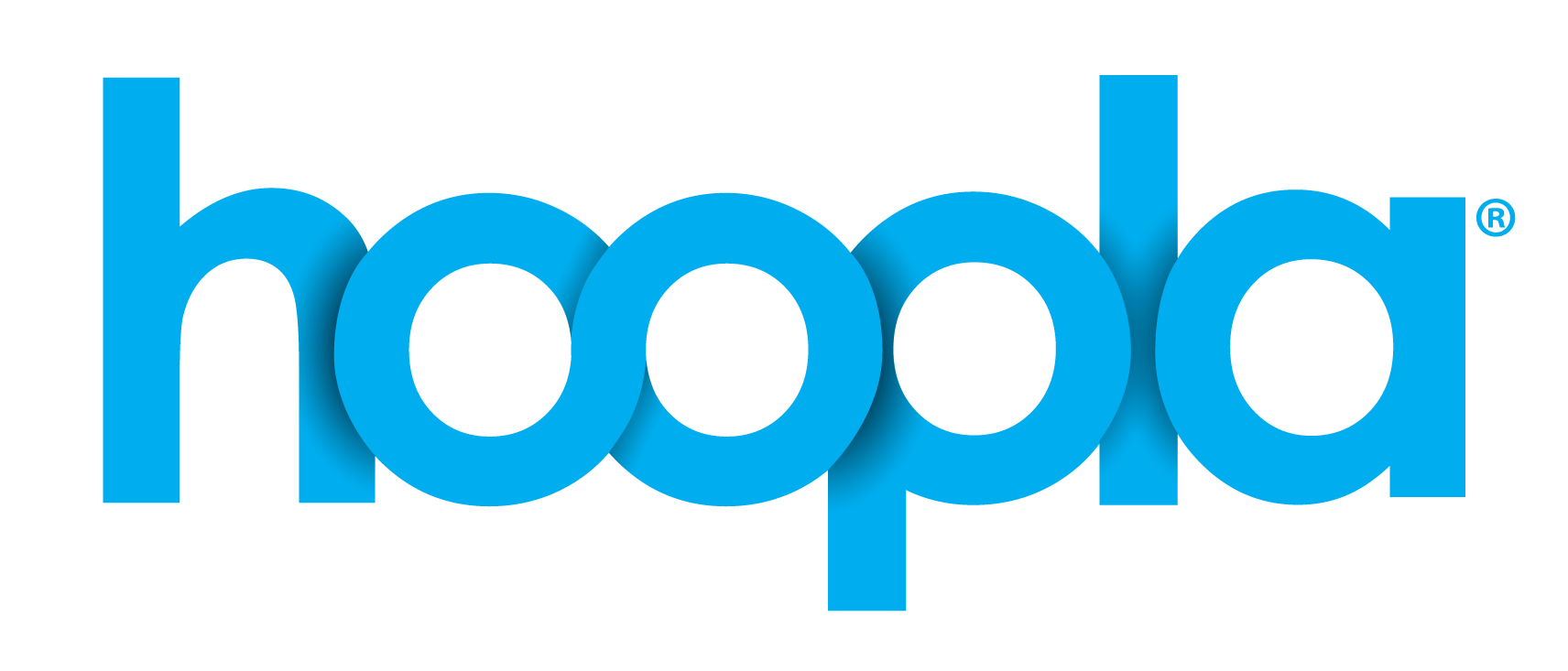 It's almost here! The hoopla launch day is right around the corner – August 14th! Here's what you need to know to introduce this great new service to our members:
How do you use it?
You can download and stream books, audio, music, comics, tv and movies from the web or your favorite device. For a quick tutorial watch these videos. Better yet, try it out yourself. The service is live and we encourage you to check out something of interest.
How would you describe hoopla?
Hoopla is a groundbreaking digital media service that allows you to borrow movies, music, audiobooks, ebooks, comics and TV shows to enjoy on your computer, tablet, or phone – and even your TV! With no waiting, titles can be streamed immediately, or downloaded to phones or tablets for offline enjoyment later. You can enjoy Hoopla Anytime. Anywhere. Always Available! That means no holds, ever.
How does it work?
Hoopla is available for streaming via the web or downloading/streaming through the hoopla app. Members visit the website and/or download the app then login using their library card number and last name. They should be familiar with this process – it's very similar to Overdrive! Once in, they can browse, search, and checkout. There's even an option in the settings which allows users to limit content by age appropriateness.
How do I access Hoopla?
Visit Hoopla or download the app
Click the Get Started button
On the pop-up, search for: METROPOLITAN LIBRARY SYSTEM
Click the Next button
Sign in with your Library Card and Pin (pin is your last name)
Click the Next button
Enter your email address and set up a password.
Click the Next button
Once you're finished with the sign up process, click the Sign Me Up button (this confirms your account and you're allowed to download and stream content).
A few things to remember:
All members who use Hoopla must have a valid email address. This email address will become their login/password to access Hoopla in the future.
Once you've signed up an account using your library card, you can no longer create accounts.
Is there a checkout limit?
Yes, there is. Hoopla is a pay-per-use service so we're starting out conservative and offering 4 checkouts per month.
But compare that to….
Scrib –$8.99 per month and gives users 3 ebooks and 1 audiobook a month. Hoopa is free and includes any combination of 4 ebooks, audiobooks, comic, tv, music, and movies!
Audible - $14.95 per month and only gives users 1 audiobook. Any more and you have to pay. Hoopla is free and offers 4 per month!
Netflix/HBO/Hulu – the lowest starting price on these services is $8.99 per month. Hoopla is free!
Comixology – users pay upwards $15 - $20 per title. Hoopla is free and has all the best titles including Saga, DC comics, Sandman, and the Walking Dead!
When do we launch?
August 14th. Due to the nature of pay-per-use, we are "soft launching" this service. That means very little wide marketing. This means it's up to you to bring hoopla to the members! Recommend the service those begging for streaming video, the ones who constantly bemoan the Overdrive waitlist, and the people wanting more music but threw away their cd players five years ago.
Talking points:
Metropolitan's new streaming service, hoopla, brings you movies, television, music, audiobooks, ebooks, and comics.
There's no waiting! The book you want is ALWAYS AVAILABLE – day or night.
Movie night? Let Metro take you out. Hoopla streams movies and popular tv shows in the comfort of your own living room.
Offering 4 checkouts gives you an audiobook a week – for free!
Run out of checkouts for the month? Don't forget our other great emedia platforms – Overdrive and Freegal.
Additional Help & Training